Regular Weekend Mass Times:
Saturday: 5:00 pm (English)
Saturday: 7:00 pm (Spanish)
Sunday: 9:00 am (English)
Sunday: 12pm (Spanish)
Daily Mass:
Wed – Fri: 8:30 am
Confessions:
Saturdays: 3:30 – 4:30 pm
2022 Archbishop's Catholic Appeal
Click the button below for more information about the ACA.  You will find information and instructions for you to make your donation.
St. James Media
Fr. Mike's Podcasts and Blog.  Hear parish homilies with Fr. Mike's Podcast.  Learn about the Bible with Fr. Mike's Bible Study Podcast.  Study the Catholic Catechism and spirituality with the Catholic Combine.  Address current issues with Fr. Mike's Blog.  We also have a variety of YouTube videos.     
St. James School
Call (503) 472-2661 today to schedule a visit.  Now enrolling for the 2022-23 school year!
Good Shepherd Catholic Church
St. Michael Catholic Church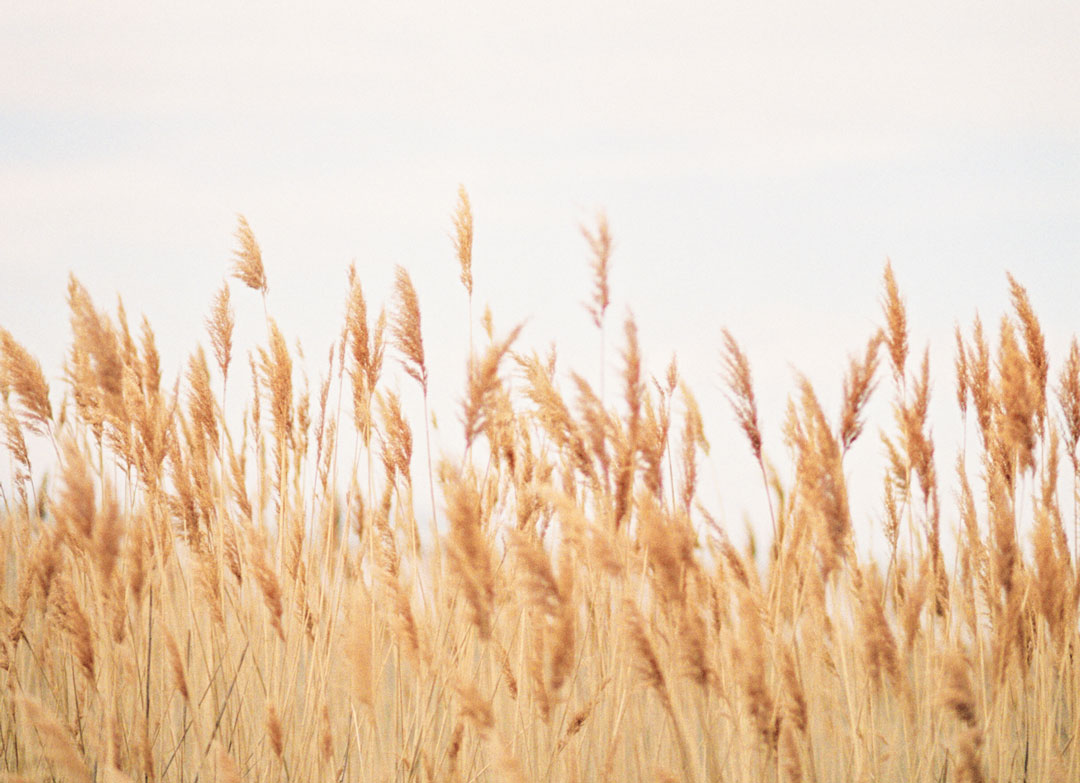 Come Find Your Home at St. James
St. James exists to offer the Gospel Message of Jesus to all of God's people and share in His presence through the Scriptures, sacraments, and the Body of Christ – the Church. We realize that we are all in different places in our relationship with God, but He calls us where we are. Feel free to explore the website but also feel free to contact us if we can be helpful in anyway. May God bless you always as you are drawn more closely to Him.
God Bless You!
Fr. Mike
In Service of Jesus and His Church
Meet Our Staff
At St. James we understand that our work isn't just a job but is ministry. Therefore, it is our mission to serve you as we serve the Lord. We also know we can't do it alone. We need your help, prayer, and support. Please consider helping us and our parish by putting your time, treasure, and talents to the service of the Gospel. Let us know how we can help. Feel free to contact any one of us by the contact information listed below:
En St. James entendemos que nuestro trabajo no es solo un trabajo sino un ministerio. Por lo tanto, nuestra misión es servirte como servimos al Señor. También sabemos que no podemos hacerlo solos. Necesitamos su ayuda, oración y apoyo. Por favor considere ayudarnos a nosotros y a nuestra parroquia poniendo su tiempo, tesoro y talentos al servicio del Evangelio. Háganos saber cómo podemos ayudar. No dude en contactarnos con la información de contacto que se detalla a continuación:
Our Mission & Vision
St. James Catholic Church and School 
We are a parish family that loves people from all walks of life and stages of their faith; encouraging all to grow as Christ's disciples… living the Gospel through liturgy, action, and truth.
Somos una familia parroquial que amamos a las personas de toda raza y etapas de su fe; animando a todos a crecer como discípulos de Cristo, viviendo el evangelio a través de la liturgia, las acciones, y la verdad.
St. James Catholic School
206 NE Kirby Street McMinnville, OR
97128 (503) 472-2661
St. James Elementary School is a great faith based community resource for your children.  Watch the video, explore the school website, or call the school office to set up a time to have someone show you around.
Sacraments and Information
Adult Formation, Teaching, Classes
RCIA – Information on joining the Catholic Church
First Communion and Children's Religious Education
Pastoral Care to the Sick
Youth and Young Adult Ministry
St. James Catholic Church
1145 NE 1st St.
McMinnville, OR 97128
Phone: (503) 472-5232
Fax: (503) 472-4414
School: (503) 472-2661
;